Interview with Sohansinh Jadeja, the President of IAAPI
Letitia Chang / Jasmin Zhuang / Shelly Liu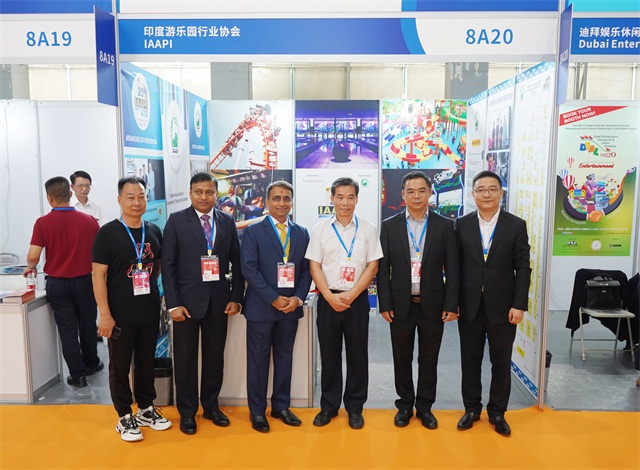 In recent years, the Chinese amusement market has been developing rapidly. Many Chinese amusement enterprises are not satisfied with the increasingly saturated domestic market anymore, and they are seeking overseas development chances. India, with a population of 1.3 billion, is a market with great potential. In order to know about the current situation of the Indian market and seek ways for win-win cooperation, the GTI Team, which has been maintaining friendly cooperation relations with IAAPI, held an exclusive interview with the new President of IAAPI Sohansinh Jadeja who attended the GTI Asia China Expo for the first time.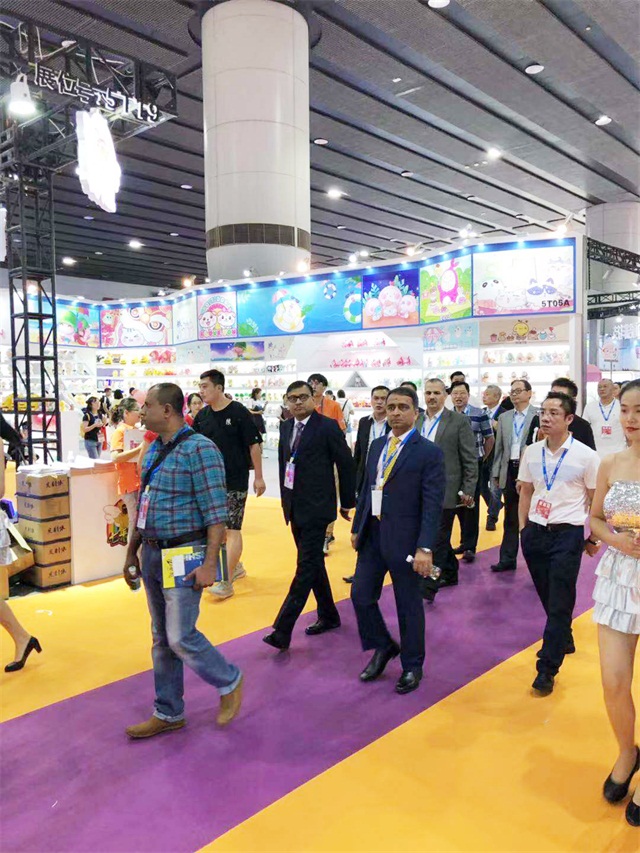 Q: Could you please share information about last year's IAAPI show with us? How many exhibitors were there from China?
A: IAAPI show is growing and growing every year. There were around 35 exhibitors from China last year. So far as I know, they were all happy about the results. Hopefully, they will be continuing participating our next year's IAAPI show in 2020.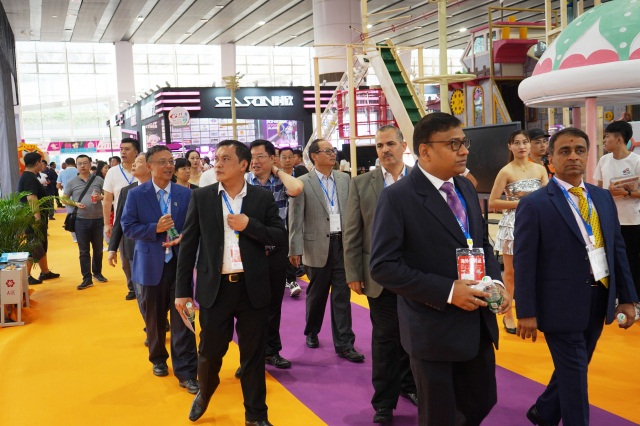 Q: Do you have any advice to share with those Chinese manufacturers who are trying to enter the Indian market?
A: What I could offer is not advice, just an observation. India is a big market and its population is 1.32 billion. And we have about 160 parks, which includes the amusement park, waterpark, and everything. So, there are lots of possibilities in every segment. For example, there are many types of combination of the Children & Family Entertainment Center (FEC) that are in indoor amusement parks, all theme parks, and waterparks. So this is quite a potential market.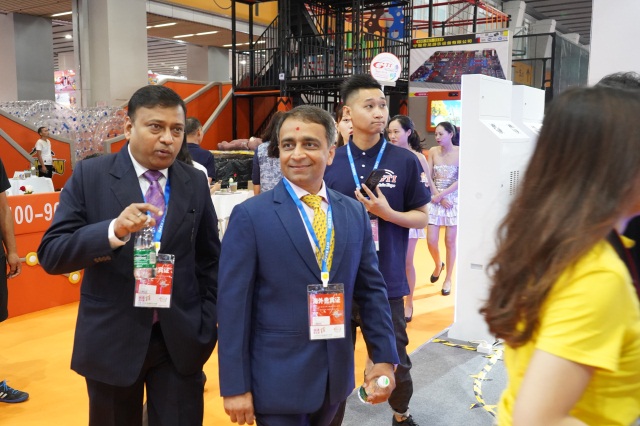 Q: Currently, is the VR industry a new trend in India?
A: Yes, that is the coming trend, and people definitely would like to go for it. The only limitation we are seeing is the "cost" & the "after-sale service". Not only the individual, but the government, are creating social infrastructure in the country. Nowadays the government start giving land to private investors for this kind of project. In other words, the government offers the land to the private investors for a certain period of time on the public-private partnership basis (PPP), then the private investors can build the park and run it, which is very popular nowadays. And that's what the government is looking for.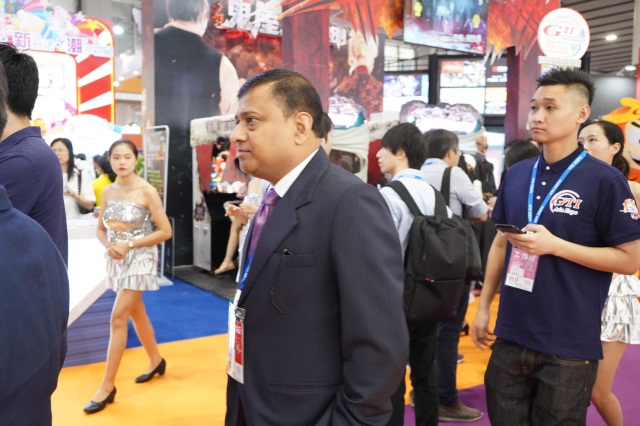 Q: Since this is your first time here, what do you think about the GTI Asia China Expo 2019?
A: It's very good and very well-organized, and I saw lots of exhibitors participate in the expo, and 10 years is a huge achievement. From what I experienced these days, I saw many foreign buyers. I also learned that the number of foreign buyers you are getting is still growing every year, it's a good sign. And for that, I would like to congratulate GTI.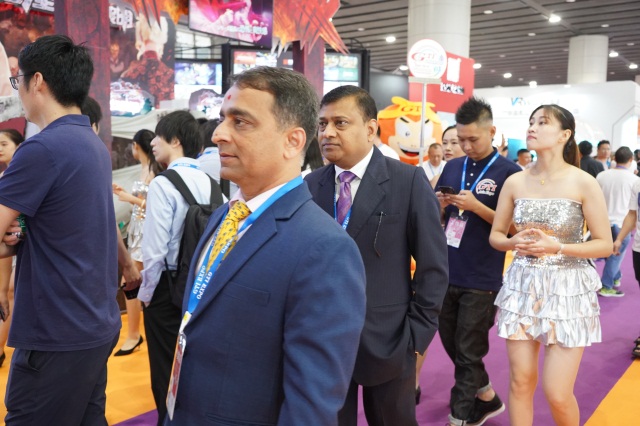 Q: As you have seen those exhibitors' products, would you say they would be popular in the Indian market?
A: Yes, definitely. There are similar kinds of products that are being used in the family entertainment centers, so they could definitely be popular there.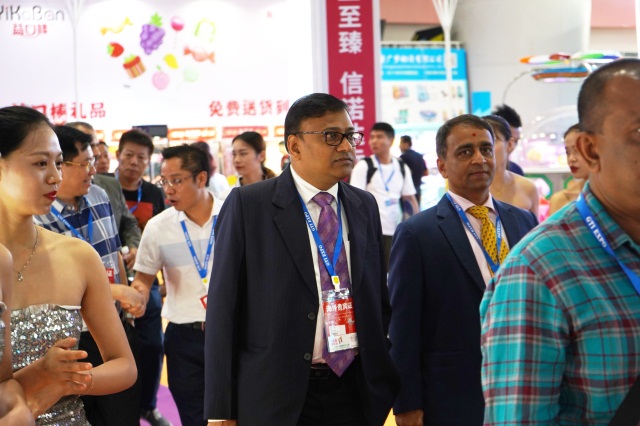 Q: Would you mind sharing some tips with us, because we know IAAPI is very well-known around the world, how do you do the promotion & the publicity?
A: What I understand so far is that we have a slight difference in the management side. Like we are an association that is full of members, so it's teamwork basically. Our members give their advice, and there is a board meeting, trying to make propositions to be implemented to get the best outcome. And fortunately, we have a good secretarial team that can also work out ideas etc. We try to offer the maximum advantage to our members, and we keep focus on that sector, such as the training part, safety seminars. We will invite professional speakers and conduct a three-day program annually for our members. Maybe that's the reason why IAAPI can always keep a good way until now.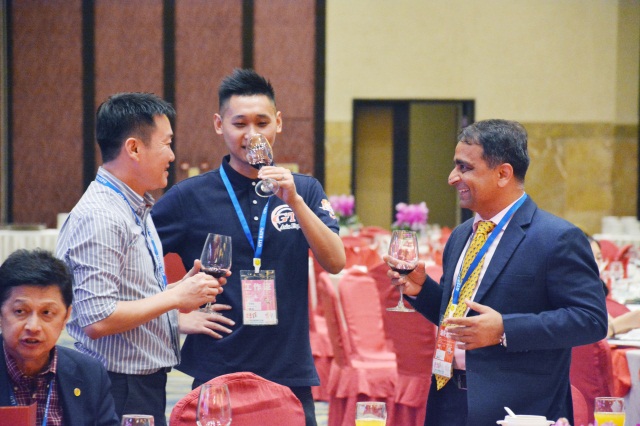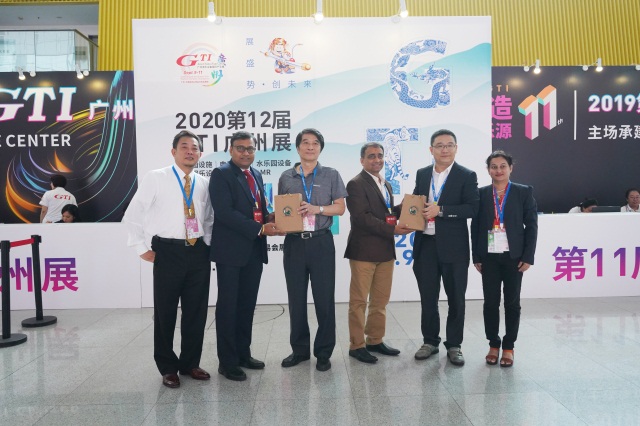 Brief Introduction of IAAPI
Founded in 1999, Indian Association of Amusement Parks and Industries (IAAPI) is an apex body representing the interests of Amusement Parks, Theme Parks, Water Parks and Family Entertainment Centre in India. IAAPI is a non-government, not-for-profit, industry-led and industry-managed organization, playing a proactive role in development of this sector. Having 424 members, IAAPI has its head office in Mumbai and has 4 regional chapter and sector relevant committees headed by industry leaders.
※The article is published in the GTI Magazine Issue No. 182 in December 2019