Korea's first attraction equipment industry exhibition the "Korea Attraction Fair 2020 (KAAFAIR 2020)" will be held on 16-19 July in BEXCO, BUSAN. Korea.
Because there are no manufacturing facilities in Korea, there is no domestic manufacturer related to theme parks, architect and design / play equipment / waterpark / indoor play equipment / Kids Park (trampoline, adventure, air bounce/etc.). Most of the attraction industry is imported from Europe or China. The Korean market, which is more depending on overseas companies than in Korea, has a very large potential market, and will be an opportunity for market expansion through "KAAFAIR".
Korea has the 7th largest market in the "Attraction industry". However, it is the only situation in which there is no related industry special exhibition and it is necessary to hold it for the development of industry and exchange of information and it is expected that the thirst will be quenched by holding the "Korea Attraction Fair 2020". Now Korea has a different attitude towards the leisure industry, and expenditure on leisure is also increasing rapidly. In addition, all the massive major distributors in Korea are entering the theme park industry. Large theme parks such as "Hwaseong International Theme Park of Shinsegae", "CJ Live City of CJ Group", "Lotte World Adventure of Lotte Group", "Busan Osiria Theme Peak", and "Chuncheon Lego Theme Park" will have their grand opening in 2021. You do not want to miss this opportunity and should make good use of it, it's expected to be a great opportunity for you to enter Korea and develop new markets.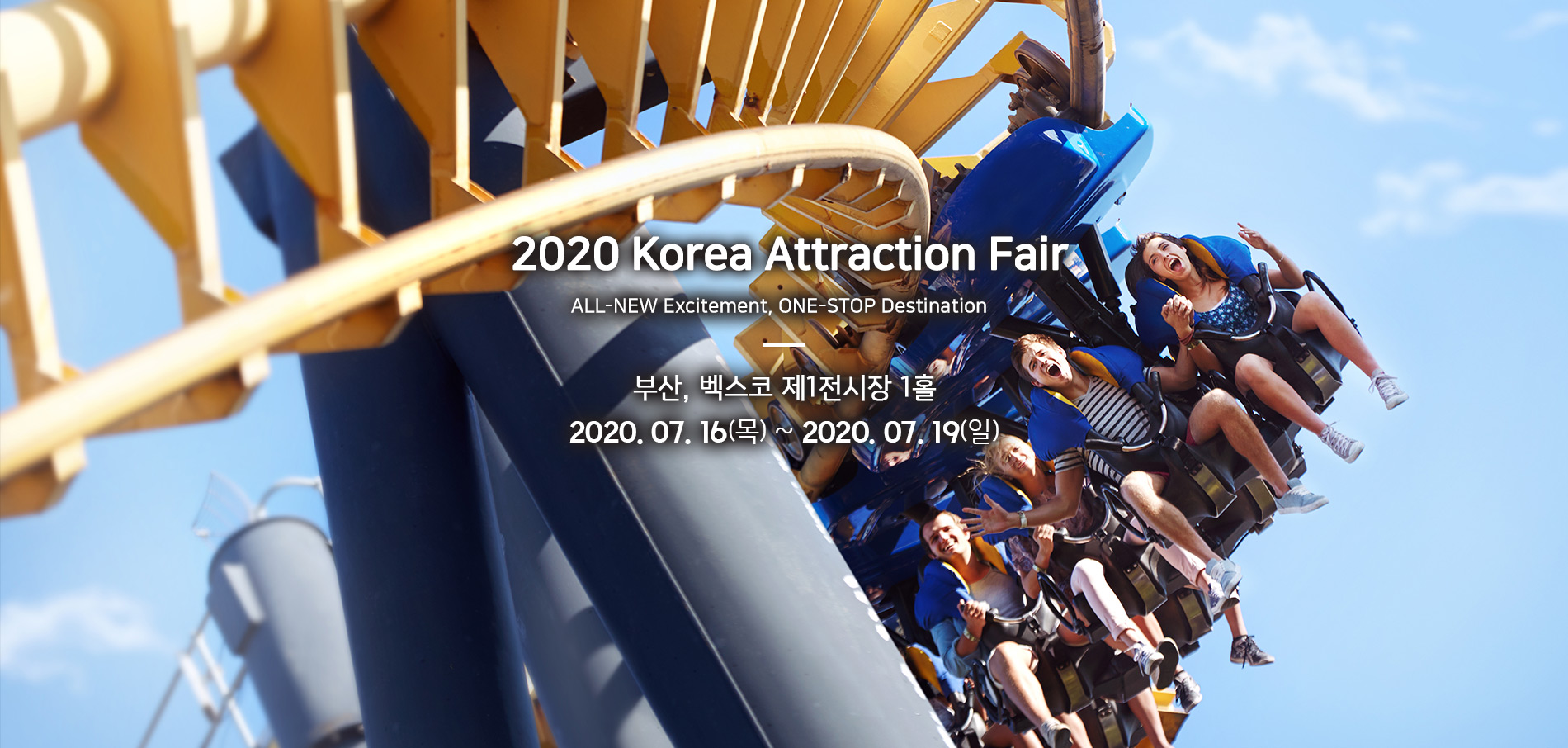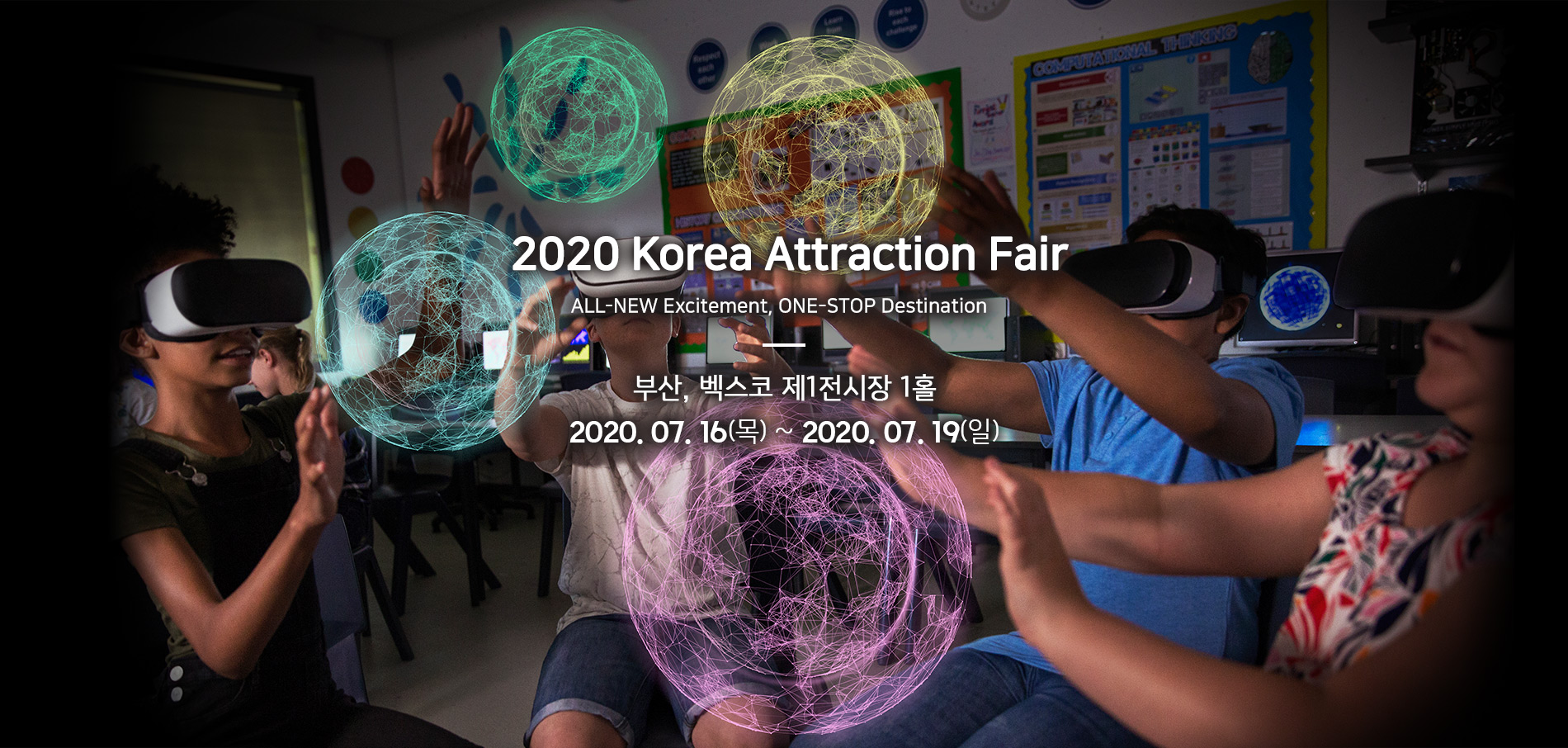 The global exhibition "Korea Attraction Fair 2020" is expected to expand the possibility of corporate promotion and overseas expansion through various organizations, associations and sponsors related to Attraction, Amusement, Water Parks, VRAR (Virtual Reality), Hotel & Resorts, and Amusement Facilities among others. The "Korea Attraction Fair" Secretariat will provide business meeting opportunities to exhibitors for projects such as attractions and amusement contents, which are necessary for the construction of large theme peaks and the establishment of a multicultural center. It is the ultimate opportunity for companies participating in the "KOREA ATTRACTION FAIR 2020" to expand their business and raise brand awareness through meetings.
The "Korea Attraction Fair" Secretariat will do its best to ensure that business meetings lead to actual results through continued management after the event.
For more information about the KAAFAIR 2020, contact us! (www.kaafair.com) (2020/06/12)