Funcity one of the biggest family entertainment centers in India, has recently adopted Semnox's SmartFun app to enhance user experience. This definitive mobile app enables Funcity to provide customers with functionalities expected by an FEC end-user like purchase of new cards, linking, managing, and topping-up an existing card.
SmartFun affords Funcity and its clientele immense versatility by opening up a world of possibilities. For instance, now the entertainment center can communicate or engage with customers but pushing notifications through the app. Customers can view all their transactions and game-play history reducing the support needed to answer customer queries. Customers can block lost cards as well as link multiple cards with the ability to transfer credits between the cards if required. The store locator feature allows customers to find the nearest Funcity location.
"We at Funcity always strive to increase customer convenience coupled with strong customer focus. The SmartFun app is in that direction and it becomes more critical with new norms of social distancing and allows clients to buy, manage, track on their own. Partnering with Semnox has helped us to adopt to latest technology trends and roll out these new age solutions to our clients" said, Tarun Rangwani, Funcity India Head.
Owned by Dubai-based Landmark Group, Funcity operates 28 centers across India while continuing to expand. Established in 1998, Funcity is today one of the most recognized and popular brands of FEC's with a presence in India, the Middle East, and Egypt. Primarily catering to children aged between 1 to 12 years, Funcity offers a variety of rides and games. Funcity has previously made the transition to Semnox's cashless RFID systems at its outlets across India.
Known as the Funcity India app on the App Store and Play Store, SmartFun converts all features previously available only on the Funcity website and brings them to the end-user.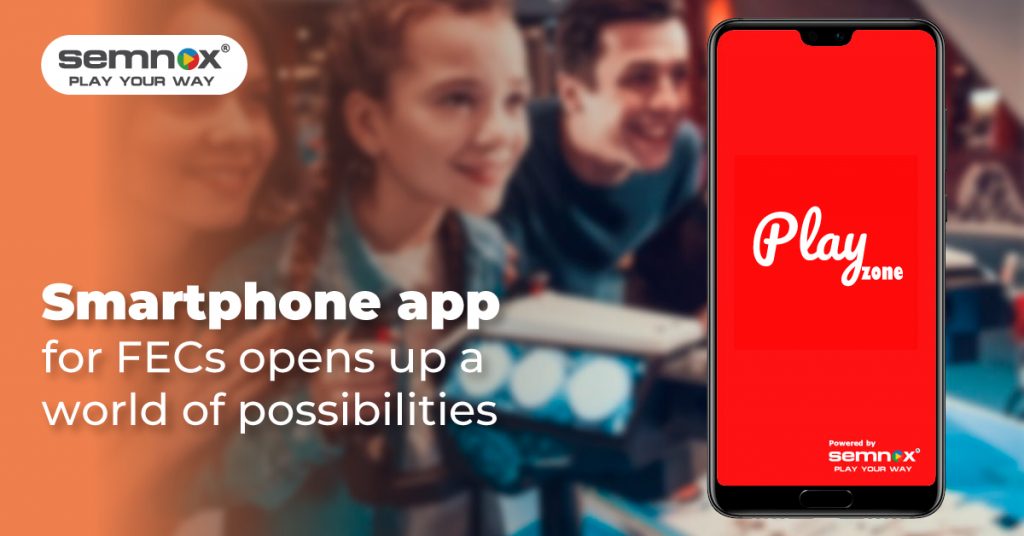 "Being an industry leader in technology led solutions for FECs, we at Semnox always strive to stay ahead of the trends and demands of the market. The App is another milestone in this. Now any FEC and arcade can quickly and easily use the ready to deploy app, with their own branding. Working with Tarun Rangwani and Funcity team is always a great pleasure as we share the same philosophy on technology. I'm sure we will see much faster adoption of the App by many more of our clients" said Mr. Umesh. B. Prabhu, Director, Semnox Solutions.
The SmartFun app aims at helping FECs engage their customers more effectively. The customer benefits from a more wholesome experience and is more likely to end up becoming a loyal customer to the brand. In the marketplace of apps, SmartFun is proving to be a game-changer for FECs and arcades! (2020/06/08)