Organized by HQ Bizlink International, the Philippine Attractions and Amusement Expo 2019 (hereinafter referred to as PAExpo) is due to take place from July 11-13 at the World Trade Centre in Pasay City. The show kicked off with special Chinese Lion Dances.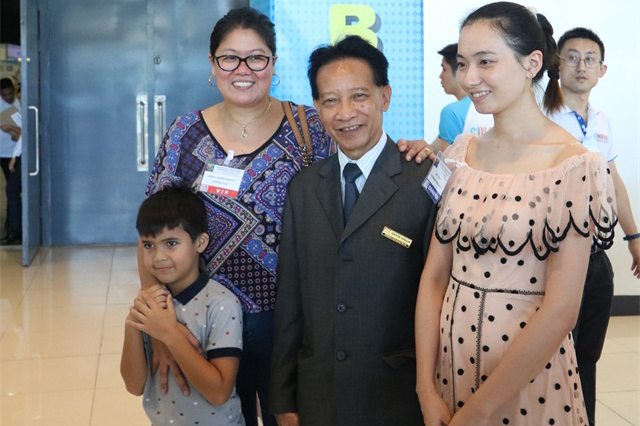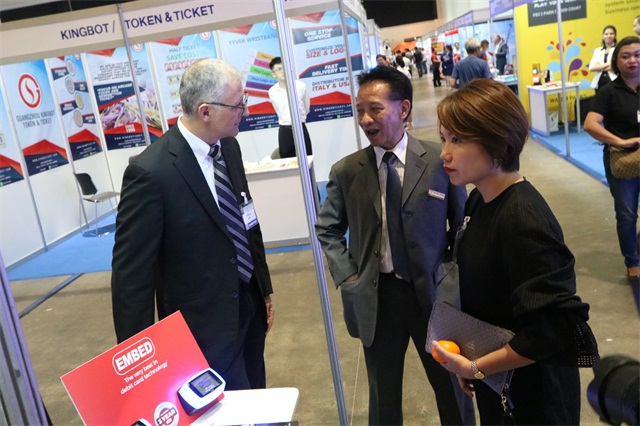 Pictured is David Chow(M), Director of HQ Bizlink International.
With an area of 1900 sq.m, there are more than 70 exhibitors at PAExpo, including Jiuyou, Huangyue, Nitto Fun, Superwing, ACE, Daxin Water Park, LX-Game, Joy Tech, DoDo Bird, Max, Beijing Haiber, Yuan Gong, Xiaofeixia, Domerry, Zhijiang, TOP VME, Desen Paper, LS-Game, Fun Park, Ocean, Sea, Hotai, Redsun, Zhike, ICT, Lachao, Sile, Sunflower, Xinyu, Asia Inflatable, Mich, Xiaoyao, Wolong, Chyh Yuan, Intelligent Game, G-Look, Guang Yang, Airo, Star, Sungame and Zhuoerde, to name just a few, about two-thirds of the exhibitors are from China.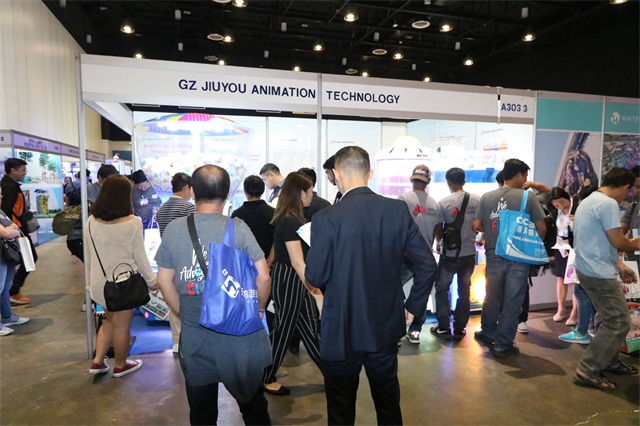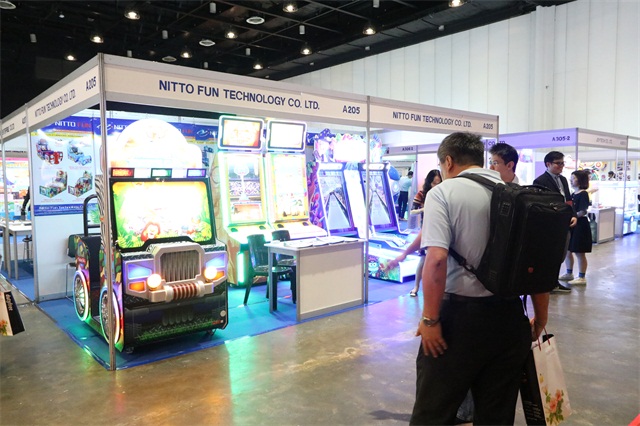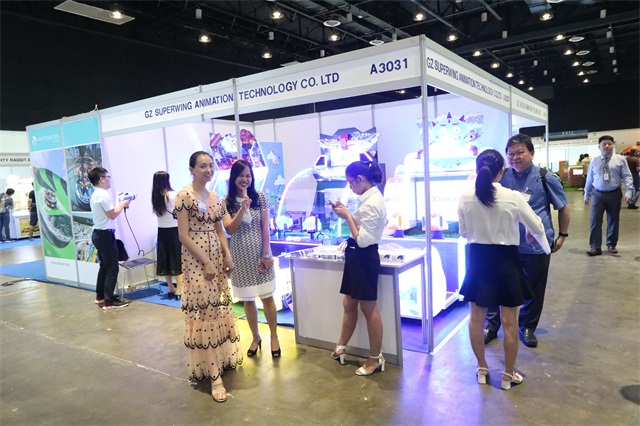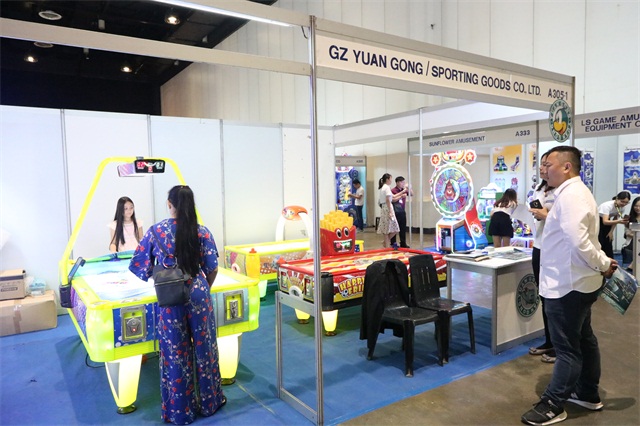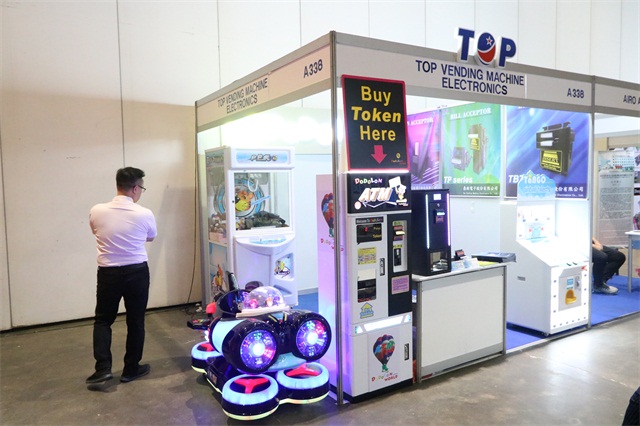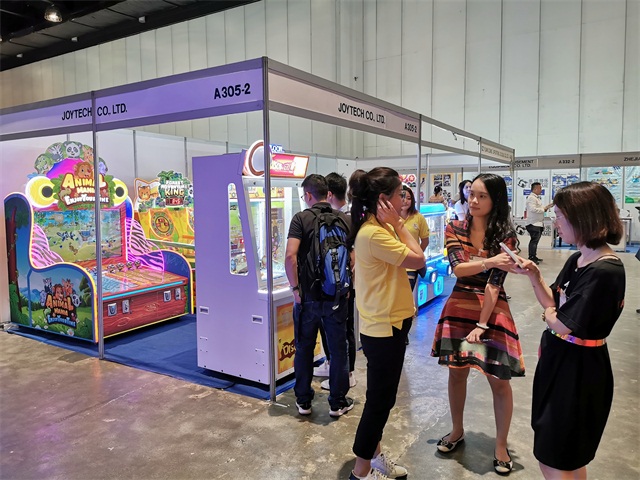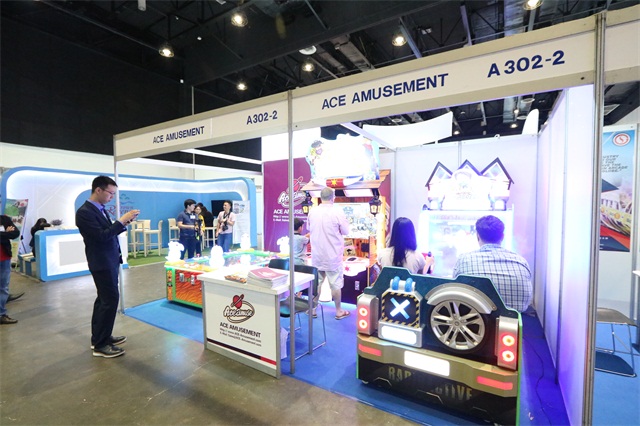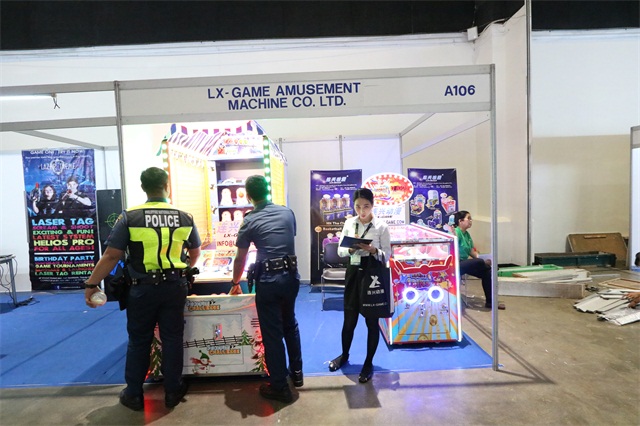 The first edition of PAExpo attracts a number of insiders from large local entertainment venues, resorts, hotels and FEC, gift machines and crane machines were interested by them. Because of the highly potential Philippine market, Su Guowei, editor-in-chief of GTI, and Lee Shuai, business representative, exhibit at the expo for promotion. The booth number of GTI is A311. (2019/07/12)