AAE 2018 - a gathering center of new amusement products!
Asian Attraction Expo 2018 (AAE 2018) will be held on June 6-8 at Hall 3B-3G in Hong Kong Convention and Exhibition Centre. GTI will set up booth #1533 in Hall 3D. AAE 2018 will gather various products and services, including state-of-the-art rides, motion simulators, virtual reality, water attractions, video and skill games, theming, technology, food-and-beverage innovations, and more.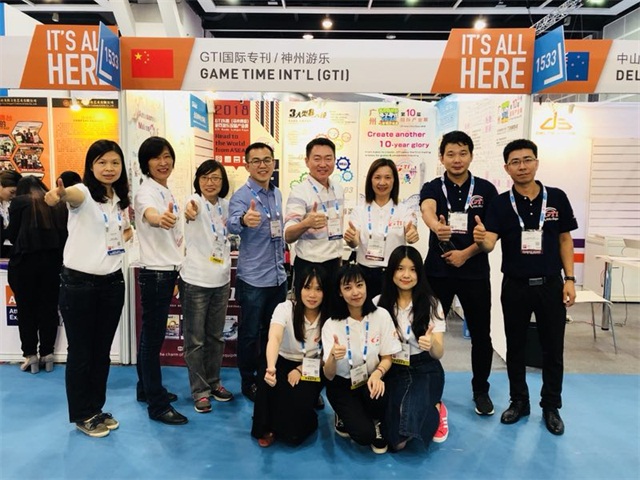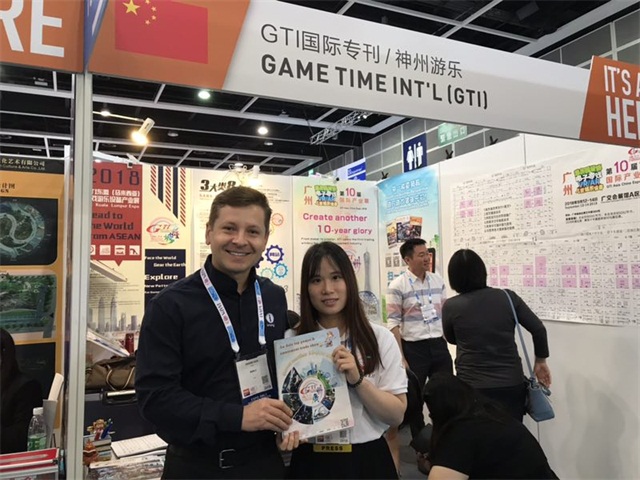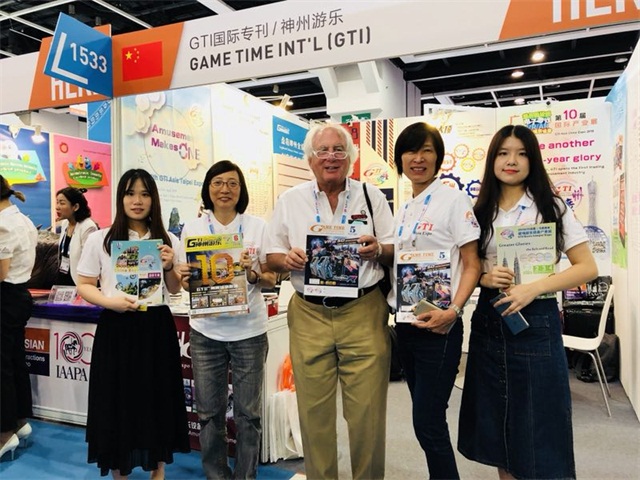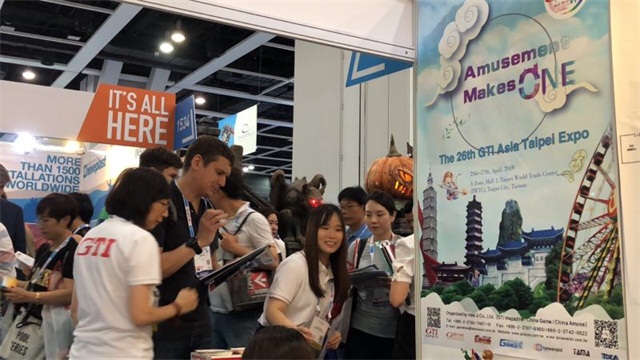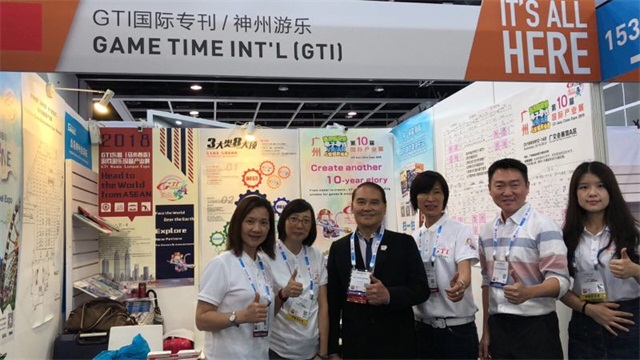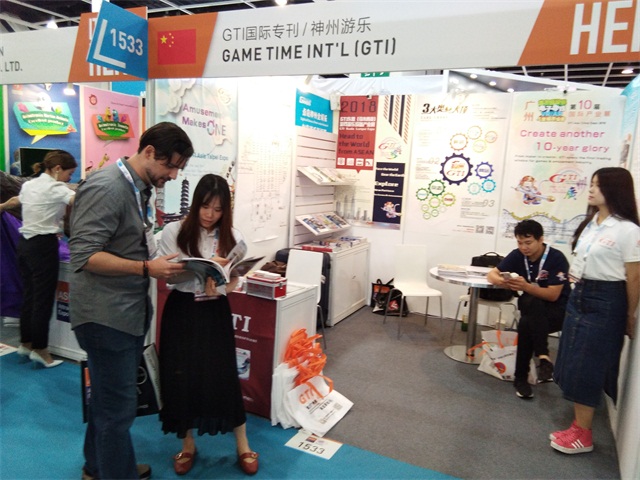 As one of the best destinations of pure amusement & entertainment in Asia, AAE 2018 is worthy of expectation and participation! Also, GTI will be in the show floor to collect the latest information of products and market, and share with all of our global readers and customers!